CATS
Calern Atmospheric Turbulence Station
Observations and data access
Current data access

Archive access

Current data access

Archive access
June 2018 : PML day/nigth automatisation
June 2016 : Data of CATS station are accessible
October 2015 : CATS station is now operational.
September 2015 : All-Sky domes housing the PML and GDIMM instruments are being assembled at The Calern Observatory.
August 2015 : The two platforms at ground level and at 4m height for the installation of the Cats instruments PM and GDIMM are now built.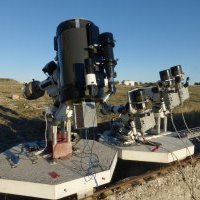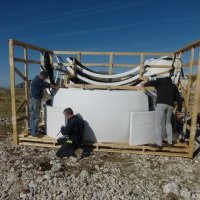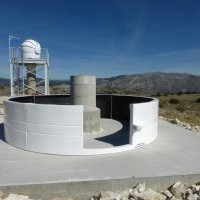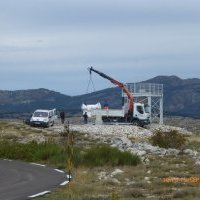 June 2015 : PML and GDIMM instruments are tested at the Observatoire de la Côte d'Azur on the sites of Mont Gros and Calern.
March 2015: Campaign of simultaneous measurements with the CNES optical telemetry demonstrator DOMINO. The goal is to quantify the impact of atmospheric turbulence on laser links.