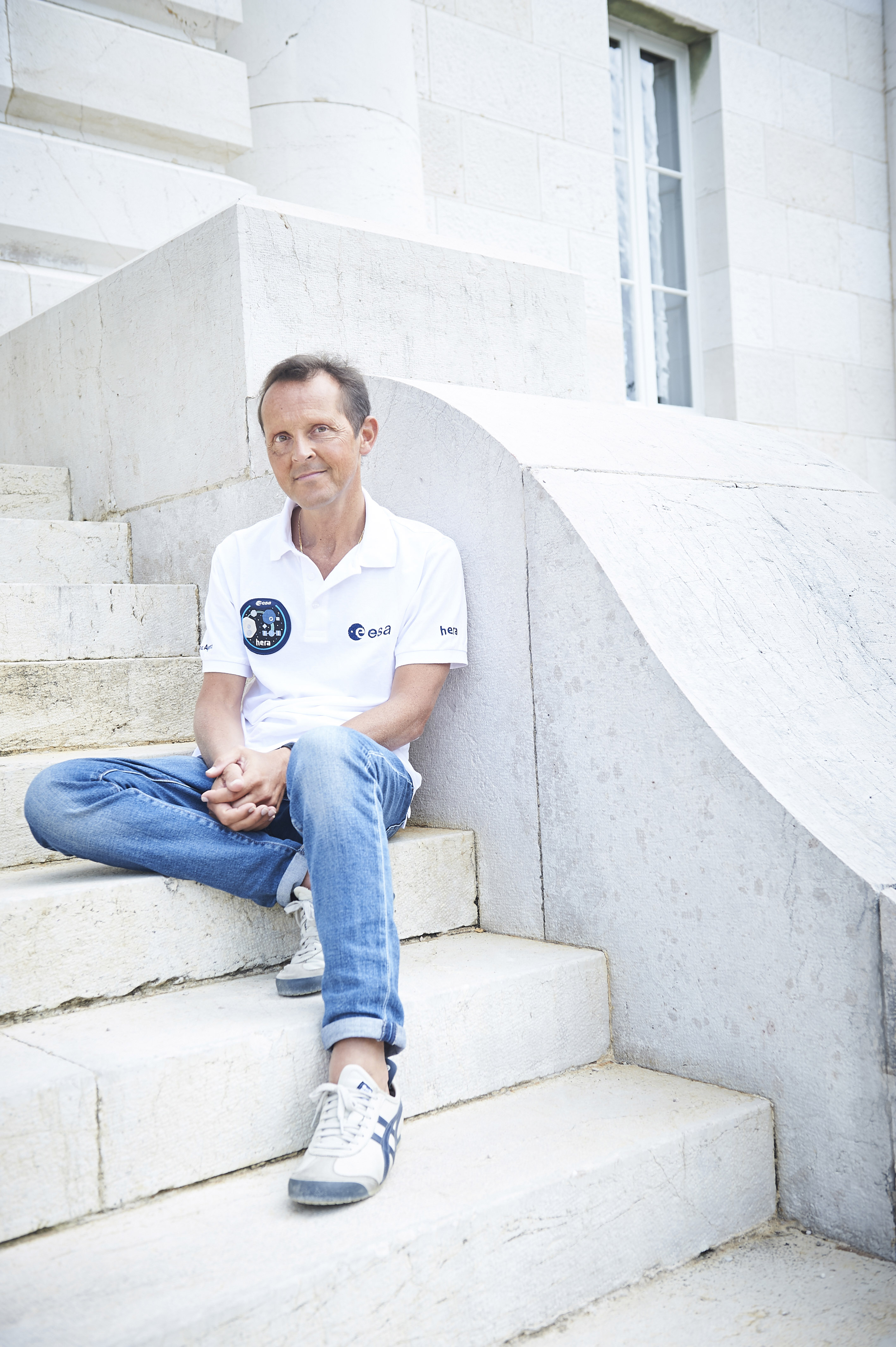 Television Outreach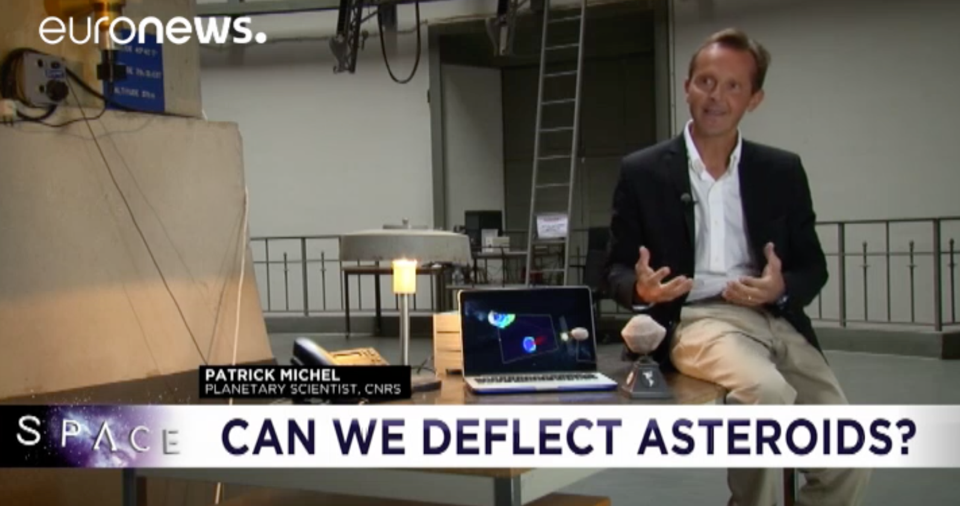 Documentary on the TV Channel Euronews on Nov. 24, 2016 filmed at the Observatoire de la Côte d'Azur on asteroids and how to deflect them (AIDA mission);

click here to watch it on EuroNews

Documentaire sur la Chaîne TV Euronews diffusé le 24 Novembre 2016, filmé en partie à l'Observatoire de la Côte d'Azur sur les astéroïdes et comment les dévier (mission AIDA);

cliquer ici pour le visionner sur EuroNews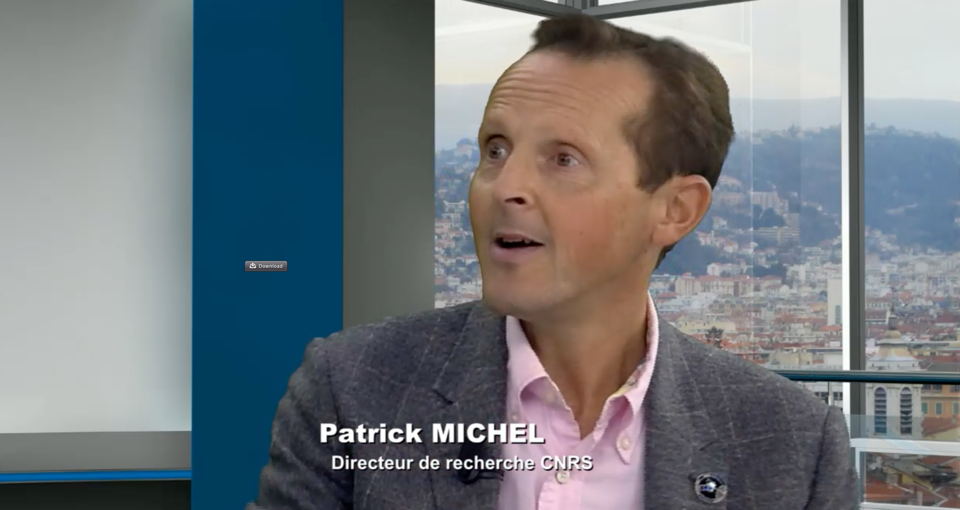 Interview on the french TV Channel Azur TV on Nov. 7, 2016, on space missions and exploration of our Solar System.

Interview sur la chaîne Azur TV le 7 Novembre 2016 sur les missions spatiales d'exploration du Système Solaire.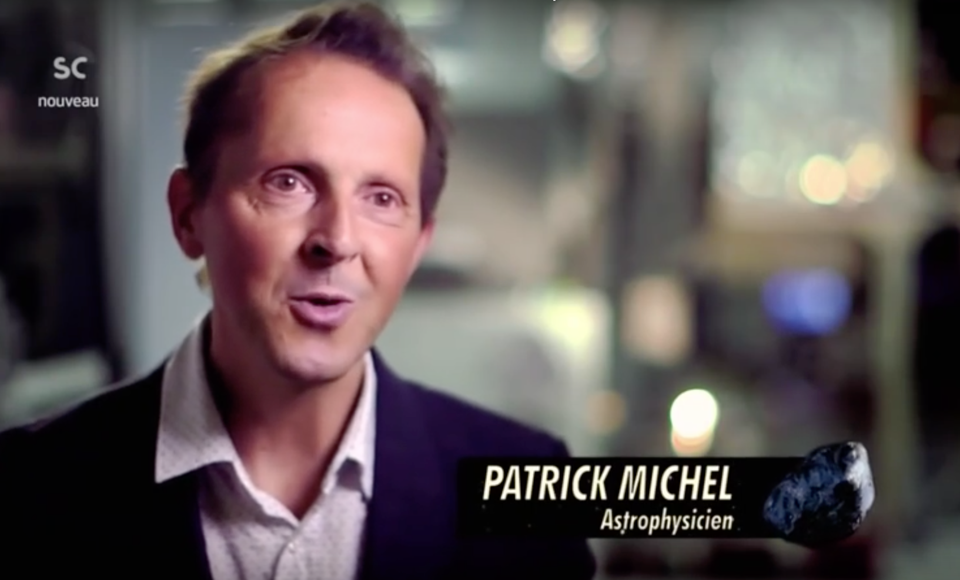 Documentary Man versus Asteroid on June 30, 2016.

Documentaire Man versus Asteroid, le 30 Juin 2016.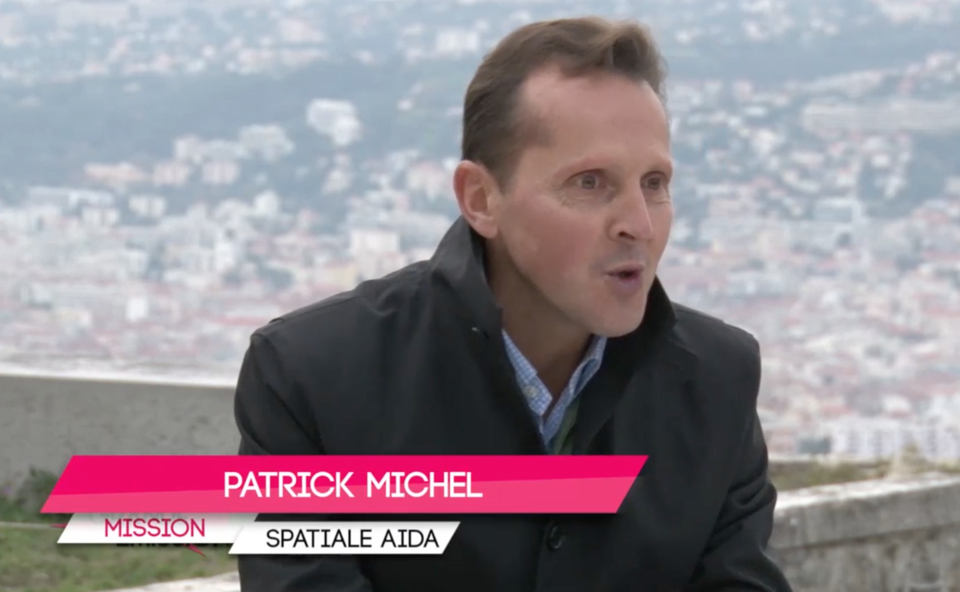 Invited of « La Grande Emission » on the french TV Channel Azur TV on January 12, 2016

Invité de « La Grande Emission » sur la Chaîne TV Azur TV le 12 Janvier 2016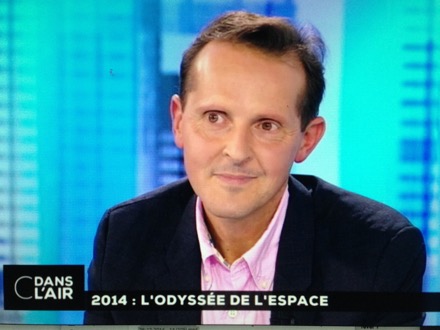 Invited of « C dans l'Air » on the french TV France 5 on December 26, 2014;

click here

Invité de « C dans l'Air » sur la Chaîne TV France 5 le 26 Décembre 2014;

cliquer ici